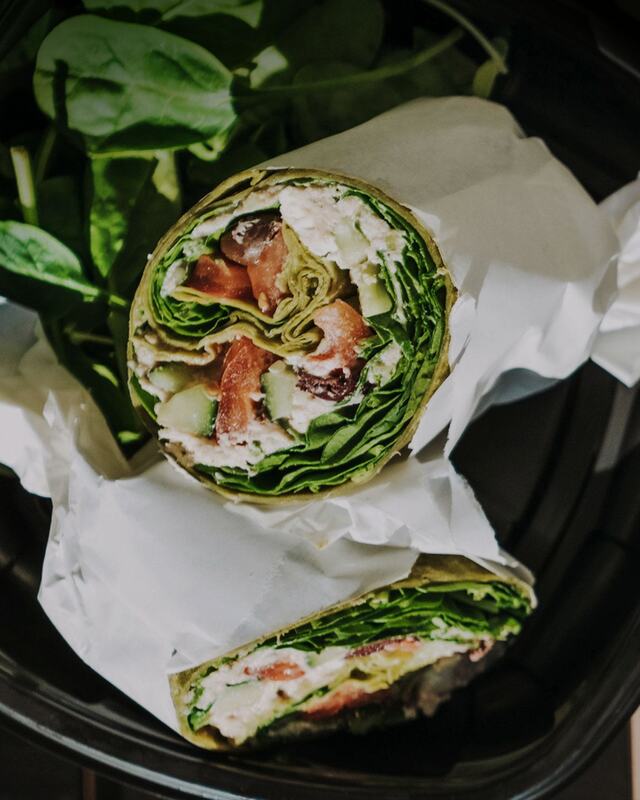 Boost Café
View Menu

(Link opens in new window)
Nothing's more satisfying after a strong workout than a trip to Boost Café. Healthy salads and sandwiches. Fruit juices and smoothies. Espressos and cappuccinos. Any reward you select leads to replenishment and rehydration.
Located at The Spa
Sun - Thurs 7:00 am – 3:00 pm
Fri - Sat 7:00 am – 5:00 pm
View Menu

(Link opens in new window)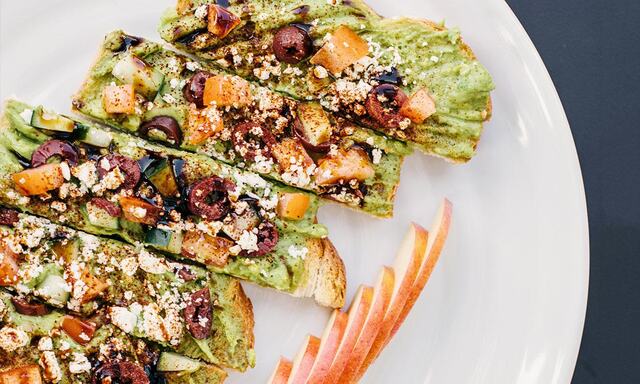 Healthy Snacks
Delicious and healthy fare such as salads, sandwiches and more.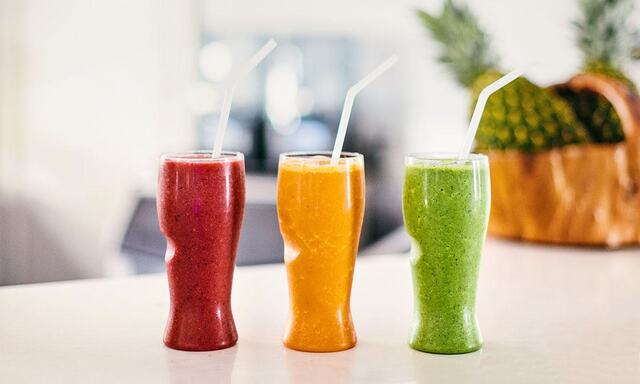 Refreshing Drinks
Fruit juices and smoothies for an on-the-go experience.