Health & Safety
Our resort team monitors information regarding health and safety guidelines issued by local agencies, county officials, and the CDC. We make every effort to protect your wellness during your stay at Silverado.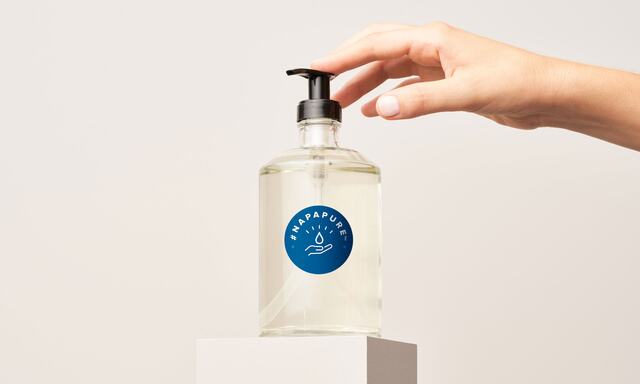 We thoroughly clean our guest rooms, public areas, and all facilities with hospital-grade disinfectants. Your well-being. Your safety. To us, it means everything.
To safeguard the health of our guests and staff, we ask that you postpone your plans if you are ill and experiencing flu-like symptoms, or if you have recently traveled to a region where there's been a serious outbreak of COVID-19. We also request that you please assist us in our own efforts by immediately reporting to the resort staff any flu-like symptoms you may experience during your stay. We will be happy to assist in locating appropriate medical treatment in the area.
We encourage guests to also follow CDC recommendations and the personal best practices that are standard for flu season. Please wash your hands frequently. Avoid contact with eyes, nose and mouth. Limit exposure to anyone who may be sick. Thank you.