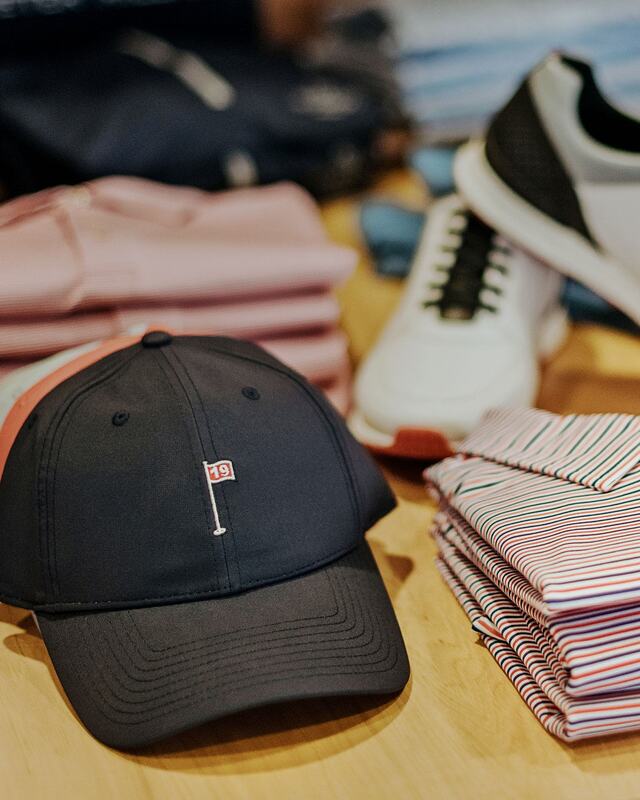 Shop
Memories are the finest souvenirs you can take home. But these make a very close second.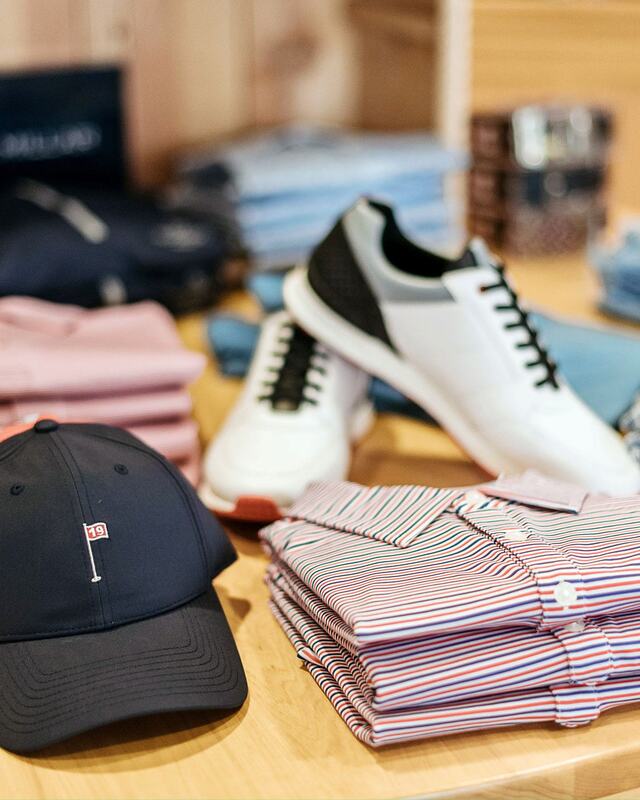 Golf Shop
Taking on 18 challenging holes is by no means an easy task. Be ready for every bunker, every chip shot, every long putt with everything we offer in our Golf Shop.
Open Daily 7:00 am - 6:00 pm
Near the Mansion
707-257-5460
Shop Online

(Link opens in new window)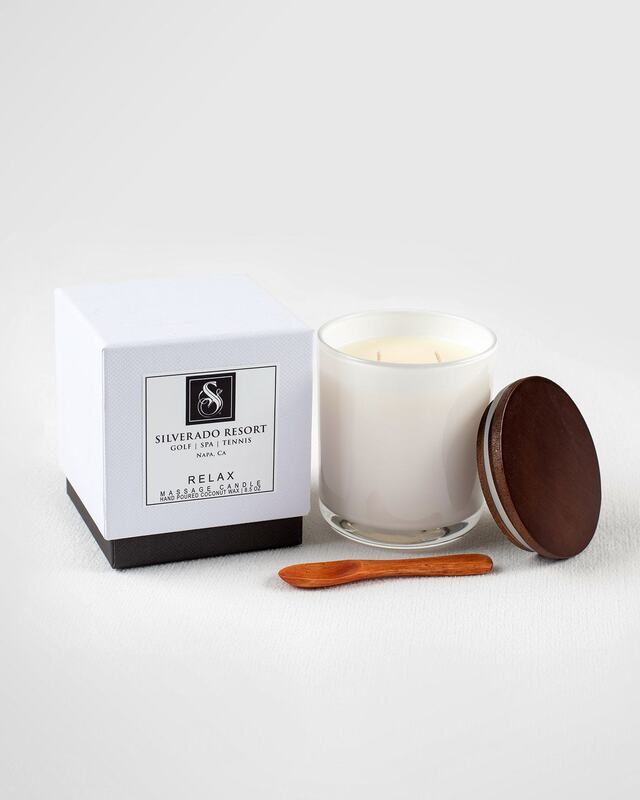 Spa Boutique in The Spa at Silverado
Spa experiences do not necessarily end in the spa. Continue your journey of bliss back to your room or home with our full array of clothing and products. Swimsuits and sandals. Candles. Microfiber robes. Skin Care. The works…that work for you.
Open Daily 9:00 am - 5:00 pm
Located in The Spa at Silverado
707-257-5552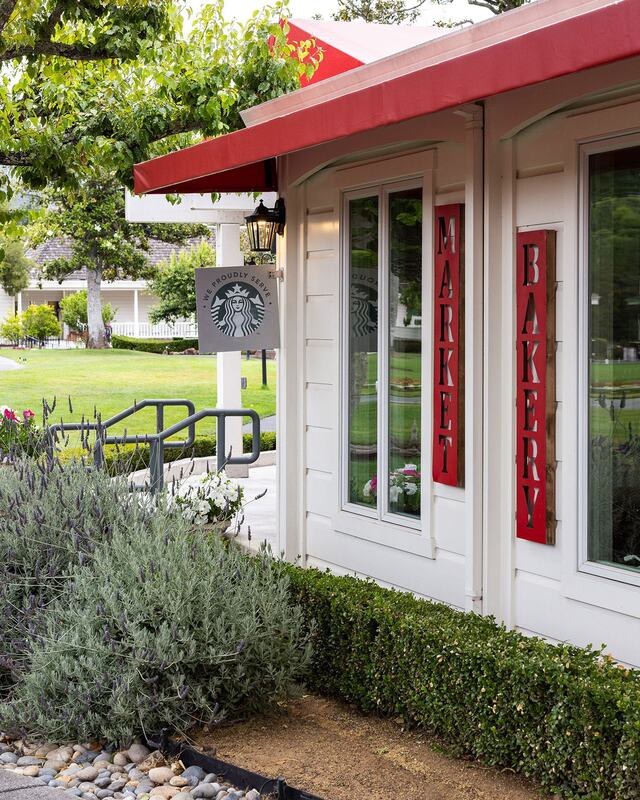 Market & Bakery near The Mansion
Ever walk into a store and see surprise after surprise after surprise? Olive oils and t-shirts. Plush toys and cheeseboards. We have essentials too like toothbrushes and sunscreen. You. Are. Set.
Open Daily 6:30 am – 8:00 pm
Near the Mansion
707-257-5403