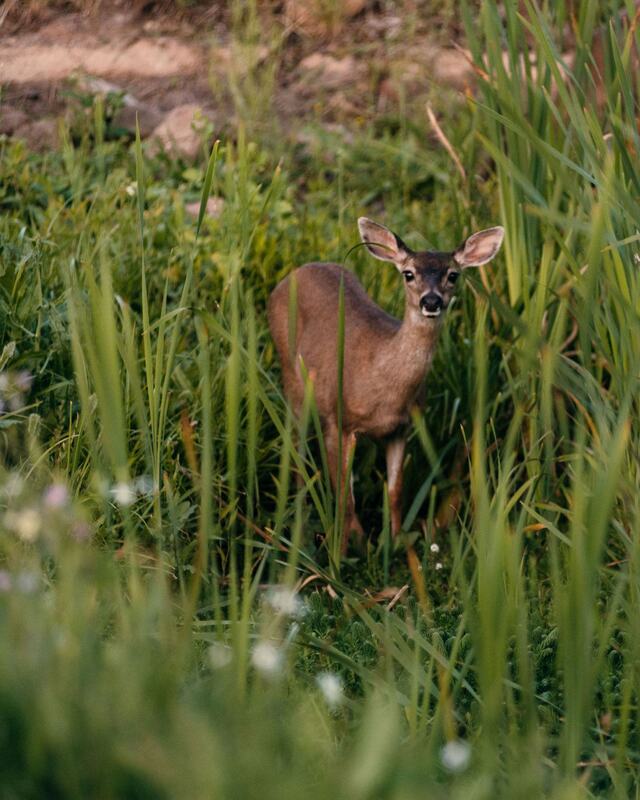 Protecting our planet. Protecting what matters.
Sustainability isn't a here-today, gone-tomorrow trend.
It's an action we should all embrace to give back to our planet that gives us so much. To this end, Silverado practices sustainability in all corners of our resort. Our fitness center uses recyclable cups. Our treatment areas dim the lights, putting out less wattage. Our compost program saves 2,695 net pounds of carbon dioxide from the landfill each year. We look and consider all facets to demonstrate our support for a healthier, cleaner planet.
It's important to you. It's important to us.