Fresh. This easily sums up The Grill. Fresh ingredients. Fresh ideas in high-end cuisine. Fresh culinary experiences. Life's too short to not explore the wonderful world of delicious discoveries. The kind of discoveries we at The Grill take great pride in creating and crafting for you.
Breakfast
Mon - Fri
7:00 am - 11:00 am
All Day
Mon - Fri
11:00 am - 9:00 pm
Brunch
Sat - Sun
7:00 am - 3:00 pm
All Day
Sat - Sun
3:00 pm - 9:00 pm
View menu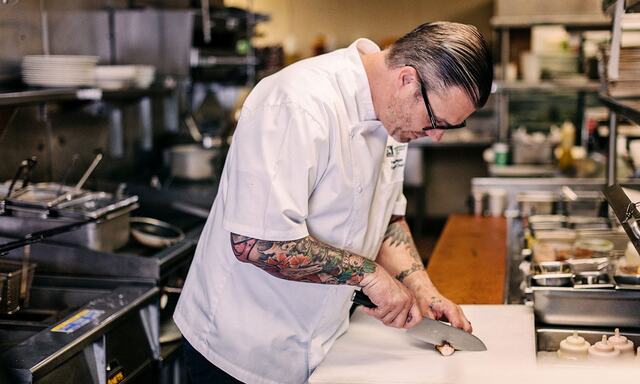 Seasonal Ingredients
Our fresh ingredients change by season. We're committed to creating high-quality cuisine year round.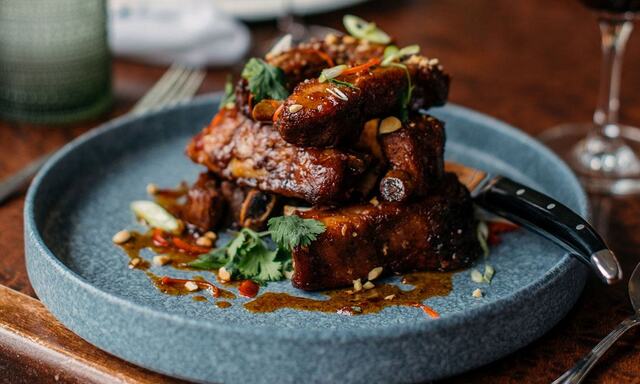 Napa-inspired Cuisine
Enjoy a never-ending parade of local flavors and delights.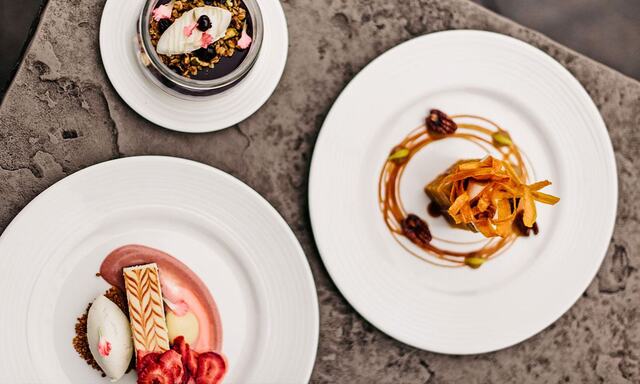 Creative Desserts
Sweetened by the California sunshine.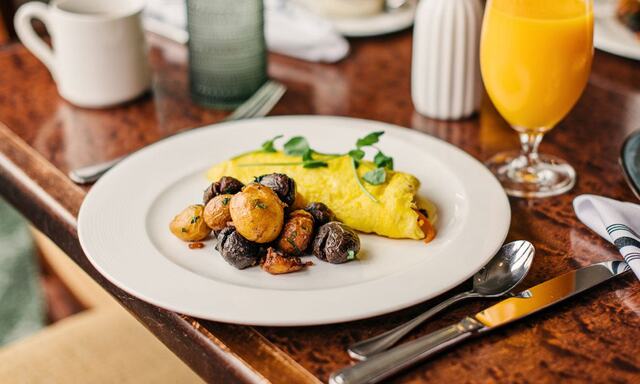 Weekend Brunch
Available Saturday and Sunday 7:00 am - 3:00 pm