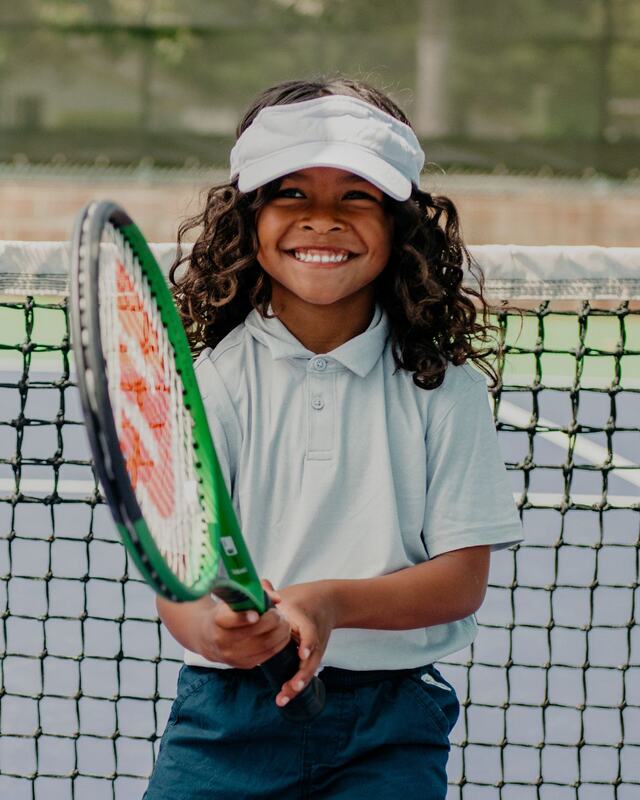 Tennis & Pickleball
View Racquet Sports Events
Our Plexipave tennis and pickleball courts await you.
9 Plexipave tennis courts, 3 pickleball courts, ball machine, hitting wall are available to resort guests and members.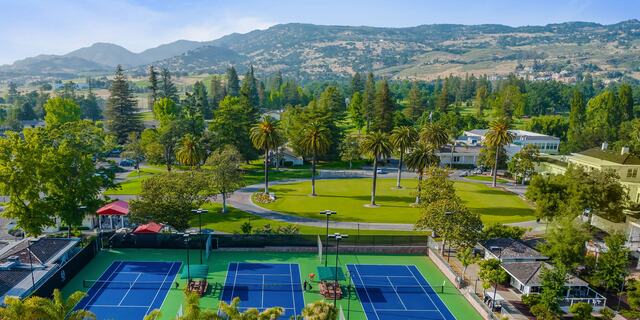 Racquet Sport Amenities
Our tennis program alone has been recognized among the world's 14 best by Tennis Resorts Online. With the spectacular Napa Valley as your backdrop, it's easy to see why so many enjoy hour after hour of playing.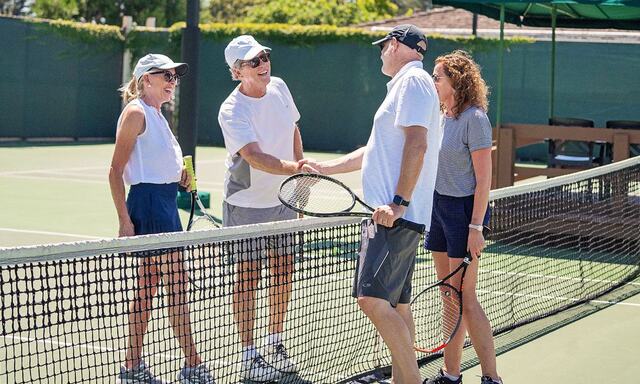 Racquet Sport Services
We provide a number of services:
Restring Racquets
Racquet and Paddle Rentals
Call our Tennis Office for more info 707-257-5541