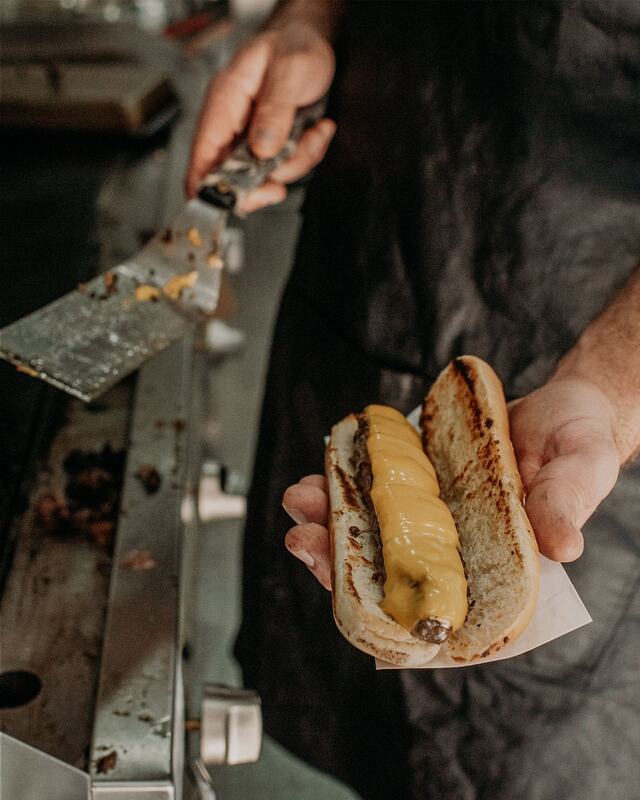 Burgerdog
Is it a burger? A hot dog? Whatever your taste buds think it is, you 100% know it's flat out delicious. The iconic Burgerdog™ has intrigued Silverado guests with two delicious American staples merging as one.
For more than seventy years, thousands have been surprised with the Burgerdog. Now it's your turn.
Find the famous Burgerdog on the South Course Hole 10 or North Course Hole 6.