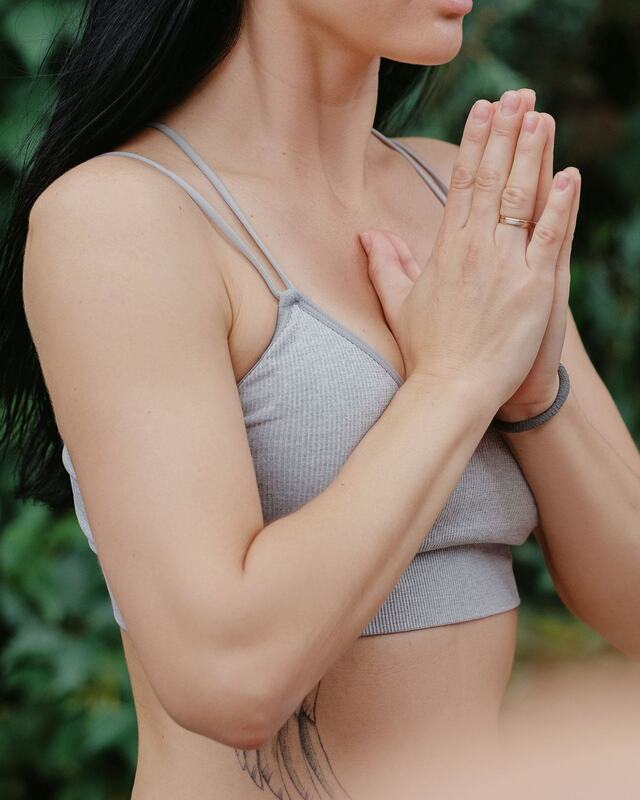 Fitness
Your body is your temple, and sometimes that temple needs a fitness center.
Fitness Center is open daily 6:00 am – 7:00 pm. Available only to resort guests and members.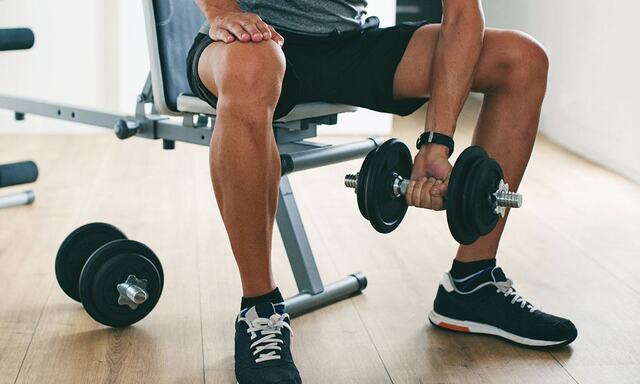 Fitness Center
Unlock your inner strength: elevate your stay, energize your day.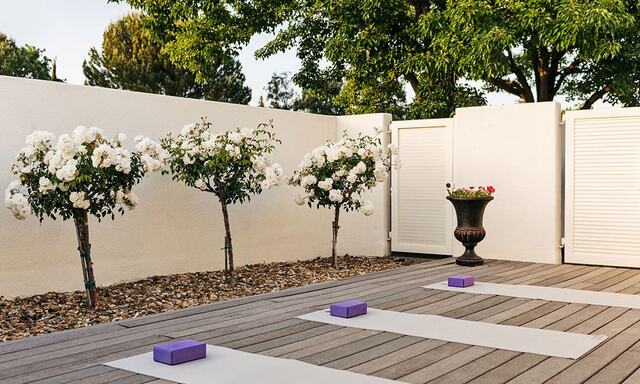 Daily Fitness Classes
Lesson one: taking classes is a good thing.