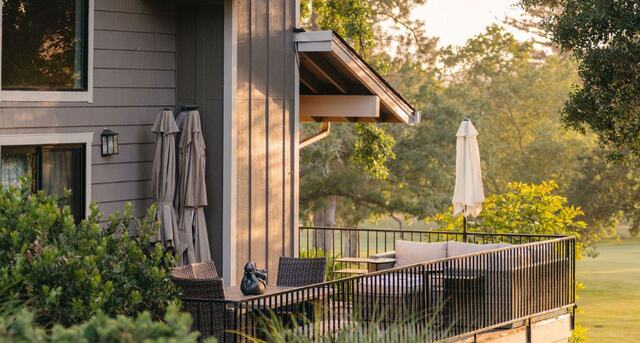 Rental Management Program
Wine Country's Best Management Program
Owners have chosen us to manage their rental property at Silverado Resort since 1975. We're proud that nearly 350 owners entrust us with their properties, and we take this responsibility seriously. As you consider your property management options, we want to make you aware of the advantages available to our owners and guests.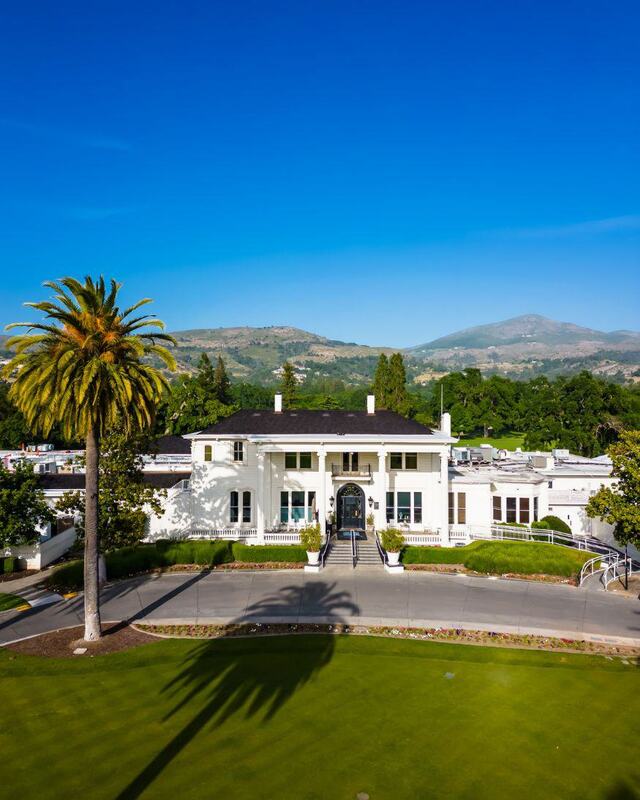 Real Advantages
As a benefit of choosing Silverado Resort as your property manager, you have access to a world of recreational opportunities that include our two PGA championship Golf courses, our award-winning Spa, Bell and Concierge Service, Room Service, Housekeeping, Maintenance and 24-hour Security.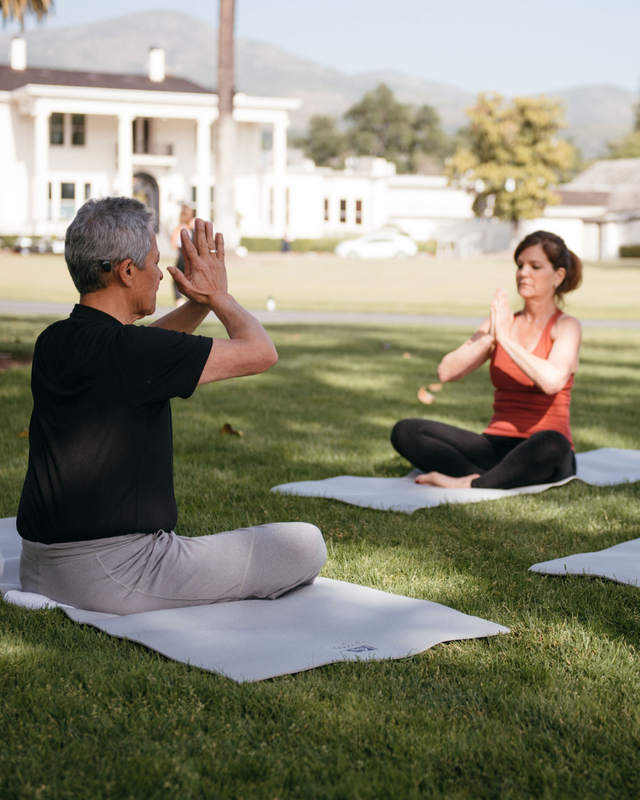 Resort Privileges
As an owner in our management program, you will have the same privileges as a Resort guest when you stay in your home. Many of our facilities offer special rates and privileges. Owners have access to the Fitness center while staying in their unit.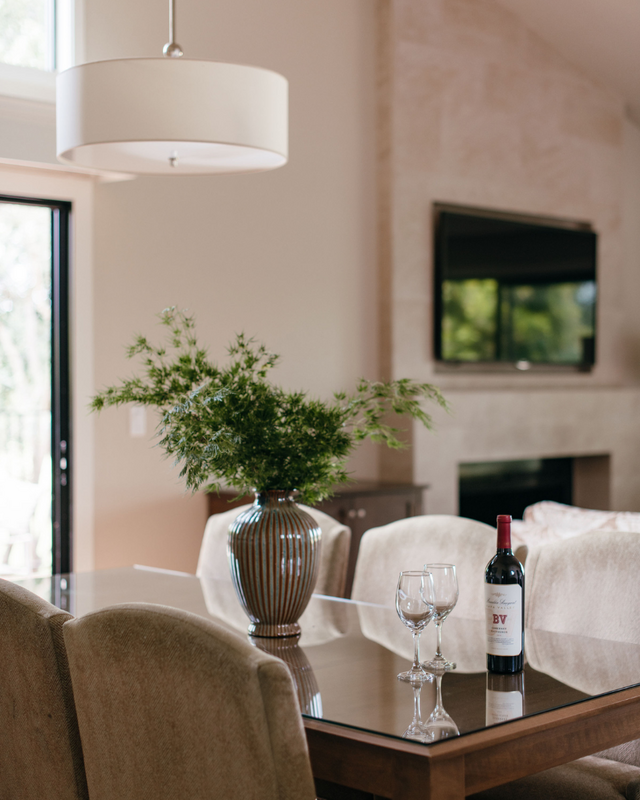 We Care About Home Care
Our owners have high expectations for the maintenance and care of their home. Silverado Resort employs a well-trained team of experienced maintenance engineers that perform regular preventative maintenance inspections to ensure your home remains in good repair. We are available around the clock to respond to the owner and guest needs should they arise.
Our housekeeping team knows that cleanliness is the first thing that our owners and guests will notice when they arrive. Our lead housekeepers provide quality control to ensure that proper attention is given to the details. For consistency among our properties, we provide quality linens, towels, and a deluxe amenity package in all our rooms. We participate in a variety of eco-friendly initiatives and are socially responsible.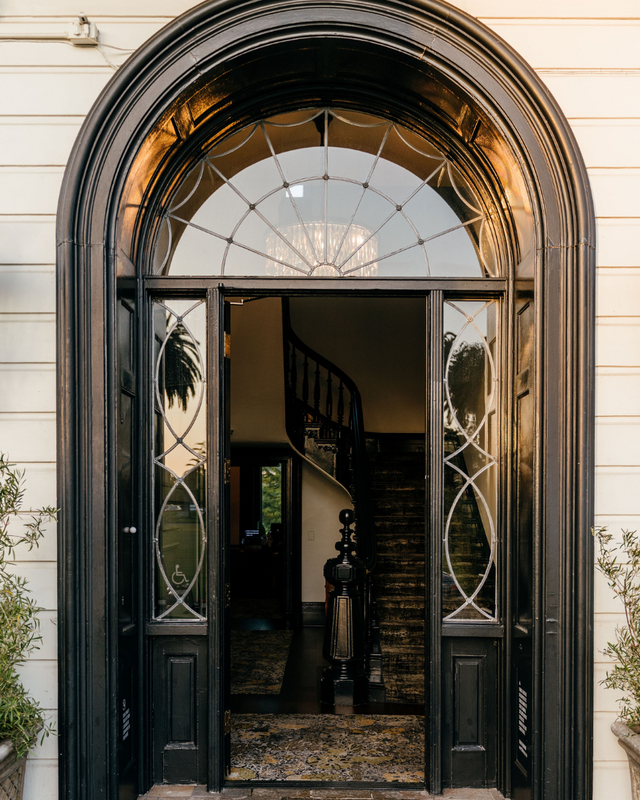 Communication is Key
The key to providing reliable, high-quality care for your home comes down to one main factor- communication. At the hub of this communication is your Owner Relations Manager. Their role is to assure that your home is performing successfully and is maintained in a fashion that is consistent with guest expectations and your pride of ownership while aiming to enhance the long-term value of your property.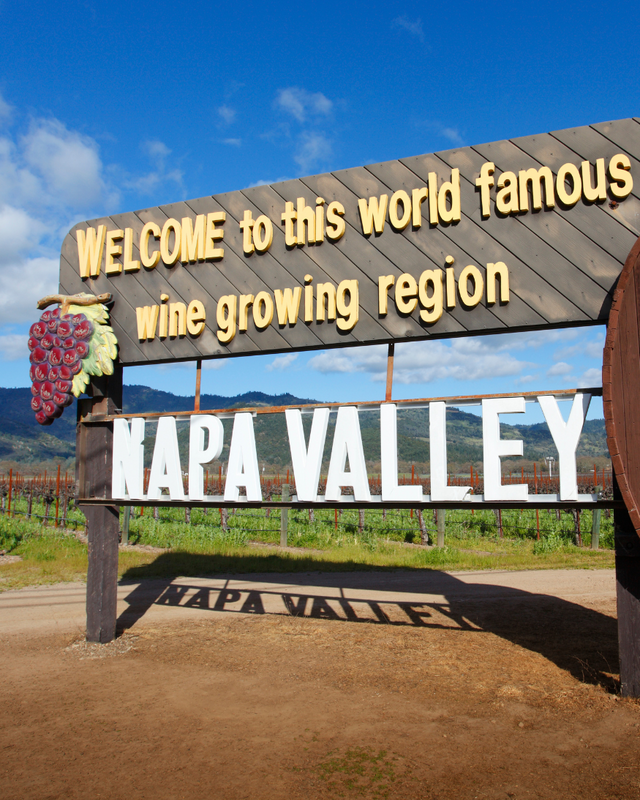 Local & National Marketing
Being part of a renowned brand has its benefits, right down to the individual property level. Our local and national marketing, advertising and public relations strategies are designed to help drive bookings for your vacation rental home. We strive to increase consumer awareness and demand for vacation rentals through high-impact promotions, far-reaching media placements and dynamic events.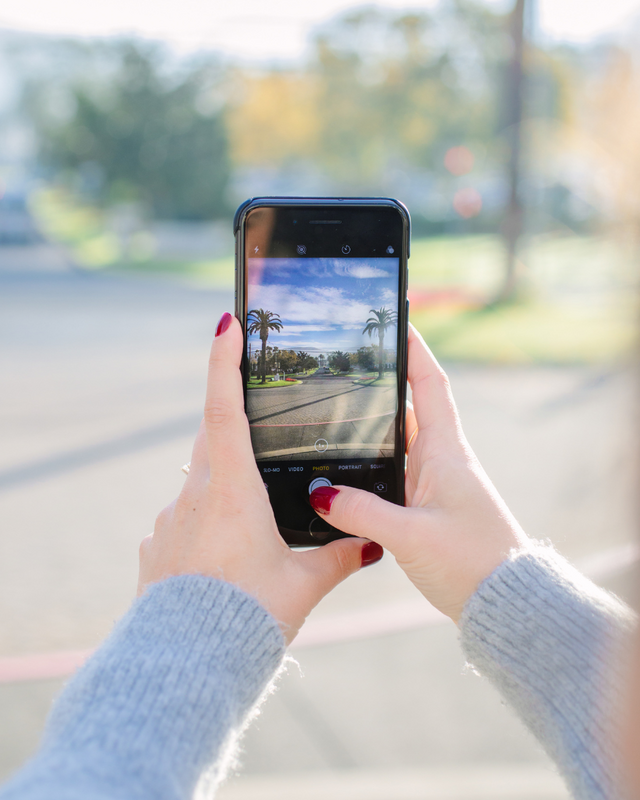 Online Visibility
We want our guests to seamlessly find your property, no matter how they choose to connect with us. Your vacation rental property will be featured on our own website and those of our expansive networked affiliates.
Our mobile-optimized website pairs gorgeous resort and unit photography with top-of-the-line search functionality. All of this helps drive demand and increase exposure for your vacation home.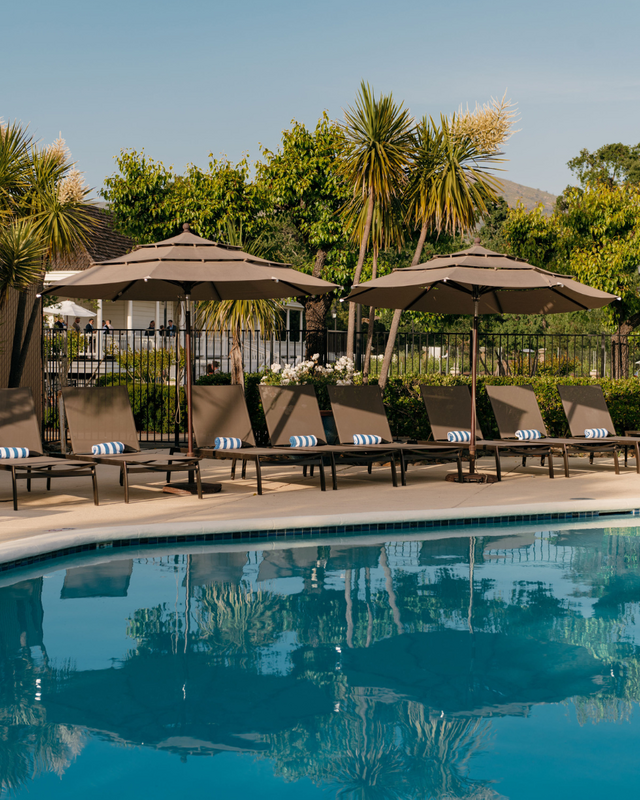 Revenue Management
Silverado Resort shares in your goal of maximizing the revenue potential of your property, which is why our Revenue Management team analyzes data on an ongoing basis to develop a compelling strategy. The days of bracketing seasons have passed, and our dynamic strategy considers market research, historical data, and more to drive informed rate decisions.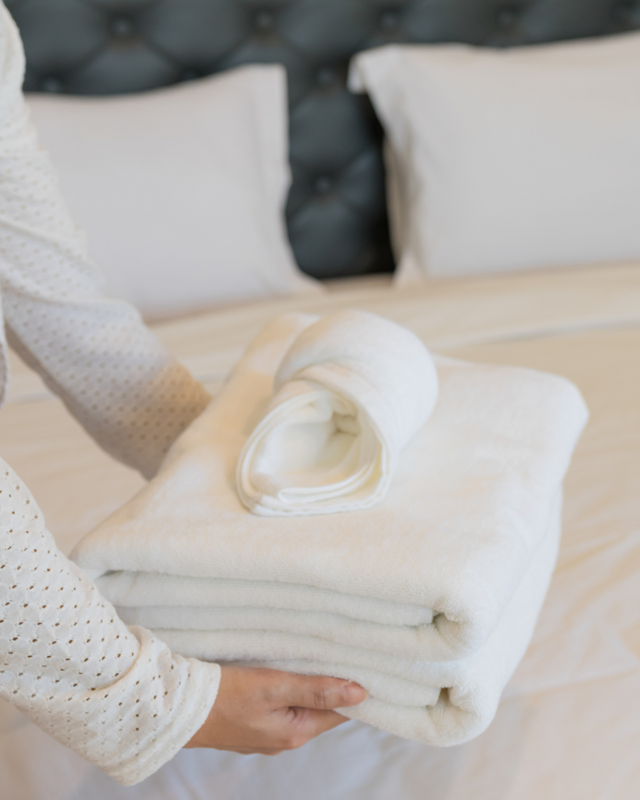 A Team to Do the Work for You
Our success is built on having large-scale consumer reach, yet never forgetting the importance of personalized service. We offer professional vacation rental management services to include accounting, marketing, reservations, housekeeping, 24-hour front desk, complimentary resort transportation, concierge services, maintenance and more. As an owner, you can take advantage of our full range of services or simply partner with us to help market and rent your vacation rental property.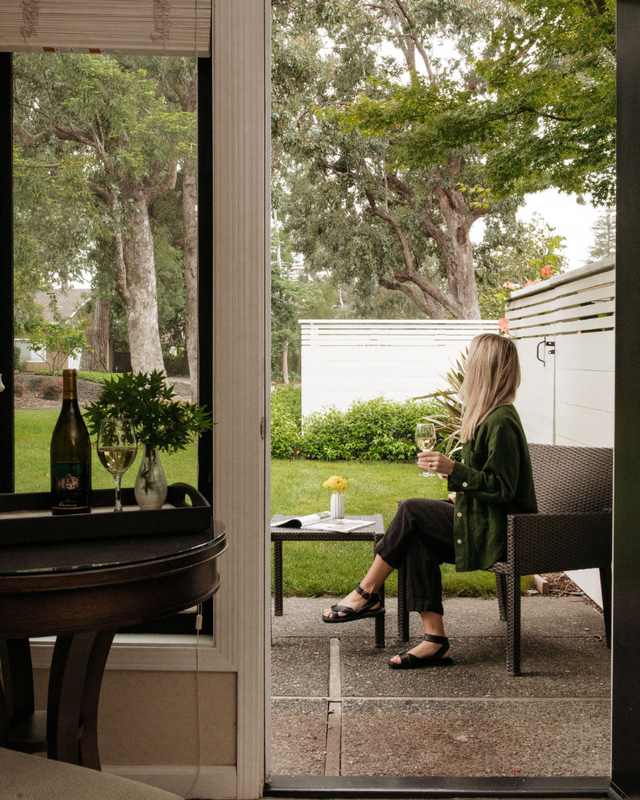 The Benefits of a Resort Owner
We are proud to offer exclusive benefits to our owners and a 10% discount on food and beverage, and golf. We really do appreciate owners who entrust us to manage their vacation home. Additionally, you have 24/7 access to your account via our secure and comprehensive owner website, where you can review your monthly financial statements, reservations, reporting and more.