Few things in life match the authenticity of Italian wood-fired pizza. Right here at Forno, we serve genuine ingredients to challenge the palette. Pecorino to Fiore di Latte. Pepperonata to pork fennel sausage. You may have trouble pronouncing them. You'll have zero problem enjoying.
Open Daily 11:30 am - 7:30 pm (hours dependent on weather)
View menu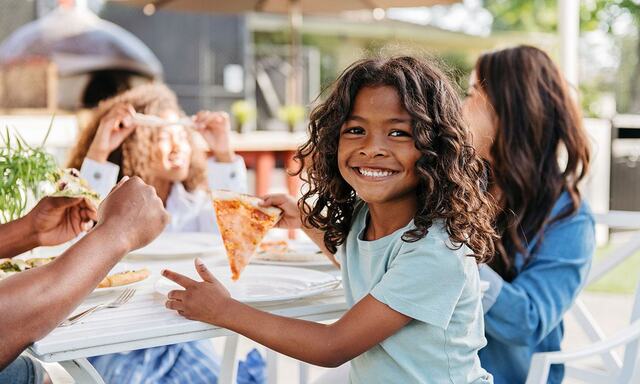 Wood-Fired Pizza
Cooked to perfection these wood-fired pies will leave you wanting more.