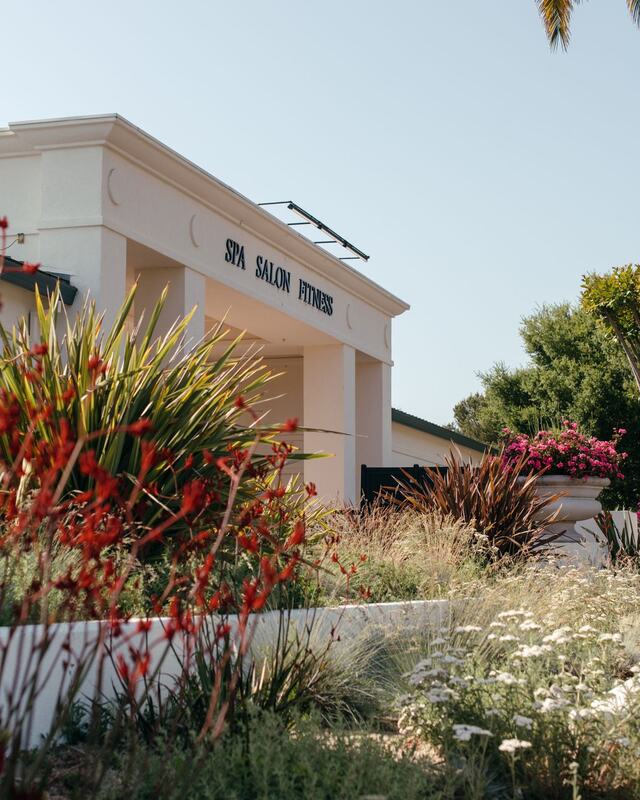 Seasonal Spa Offers
Curated seasonal offers at The Spa
Step into a world of autumnal indulgence with our Fall Pumpkin Seasonal Spa Offers. As the air turns crisp and the leaves paint the landscape in vibrant hues, it's the perfect time to rejuvenate and pamper yourself. Our spa has curated a collection of limited-time, seasonal treatments infused with the warm, comforting essence of pumpkin and pumpkin spice.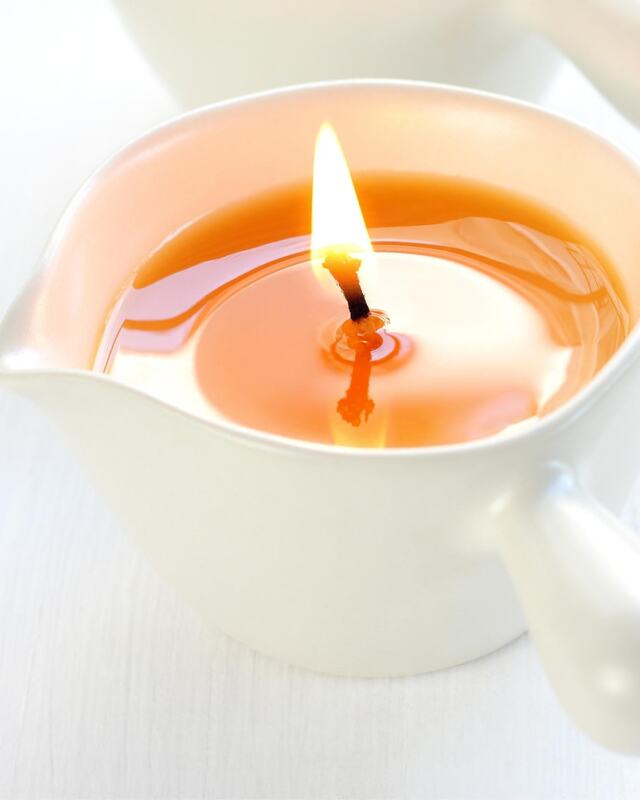 Warm Pumpkin Spice Candle Massage
Nourish your skin with the healthy enzymes of pumpkin and moisturizing coconut with this relaxing 50-minute warm candle massage.
Available October 16, 2023, through November 30, 2023
Book An Appointment

(Link opens in new window)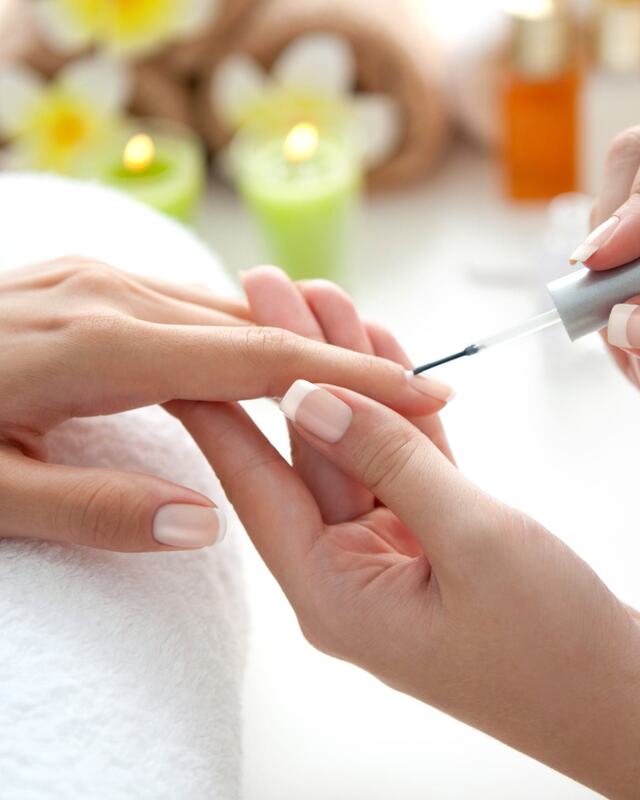 Pumpkin Spice Manicure/Pedicure Combination
Treat your hands and feet this holiday with pumpkin spice. Enjoy a soothing effervescent footbath and pedicure followed by an express manicure.
Your hands and feet will be hydrated with our signature shea butter massage bursting with aromas of pumpkin and spice.
Available October 16, 2023, through November 30, 2023
Please call The Spa at 707-257-5555 to book an appointment.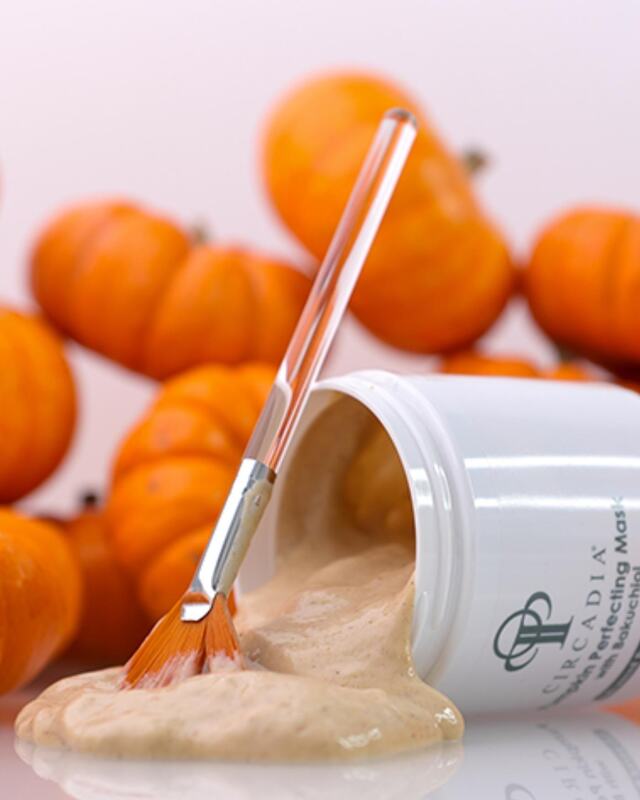 Pumpkin Whip Perfecting Facial
This fall facial is rich with antioxidants, anti-aging properties and ingredients that will rejuvenate your skin and reduce inflammation. The aroma of pumpkin and spices will leave your senses indulged and delighted throughout the entire service while your skin is transformed.
SPECIAL Receive 10% off your Pumpkin Whip Perfecting Facial and 10% off any Pumpkin Whip Perfecting Facial products purchased on the day of service.
Also available as part of our 50-minute Hydra Facial.
Available September 1, 2023, through November 30, 2023
Book An Appointment

(Link opens in new window)