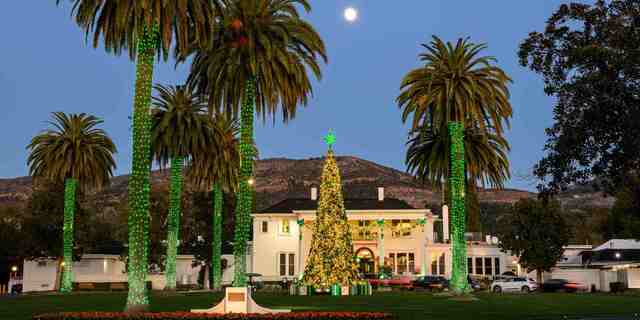 Enjoy the Holiday Magic of Winter in Napa Valley
Embrace the spirit of the season with a touch of wine country elegance at Silverado Resort
These festivities are sure to ignite the holiday spirit and help you create unforgettable moments & cherished memories.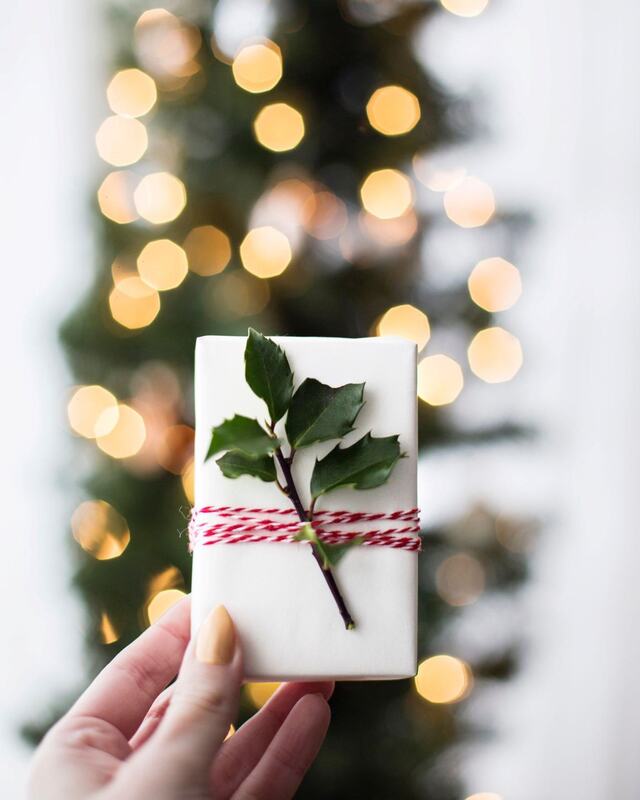 Christmas Gifts To Delight Everyone You Love
Embrace the Napa lifestyle with our handpicked selection of exquisite gifts. Explore a curated selection of must-have items ranging from opulent indulgences to meaningful essentials.
Find inspiration for everyone on your shopping list from the Spirited Mixologist, Artisanal Napa Enthusiast, Silverado Fan, Competitive Golfer, and Simple Pleasures Seeker.
Get Inspired