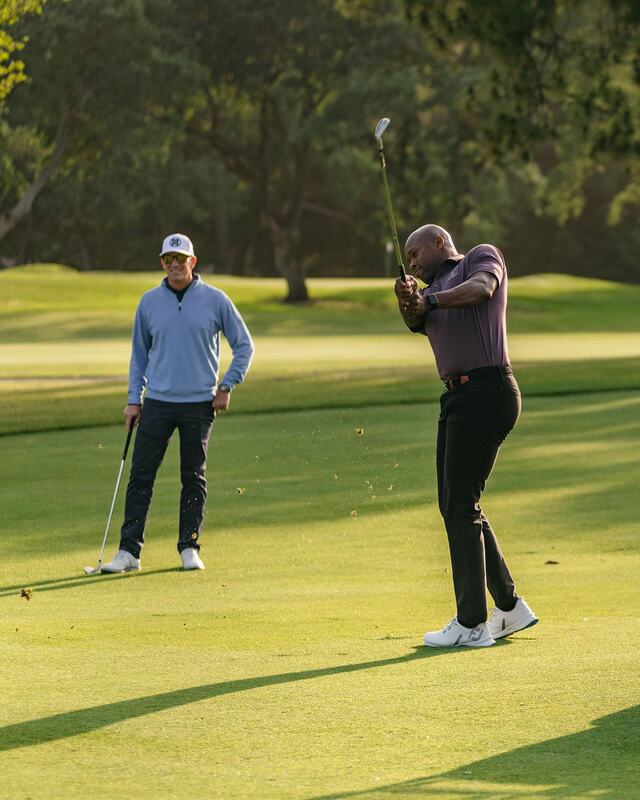 Golf Instruction
Whether you are a beginner or a player looking for a tune-up, our LPGA and PGA instruction team is here to help you move your game up and your strokes down.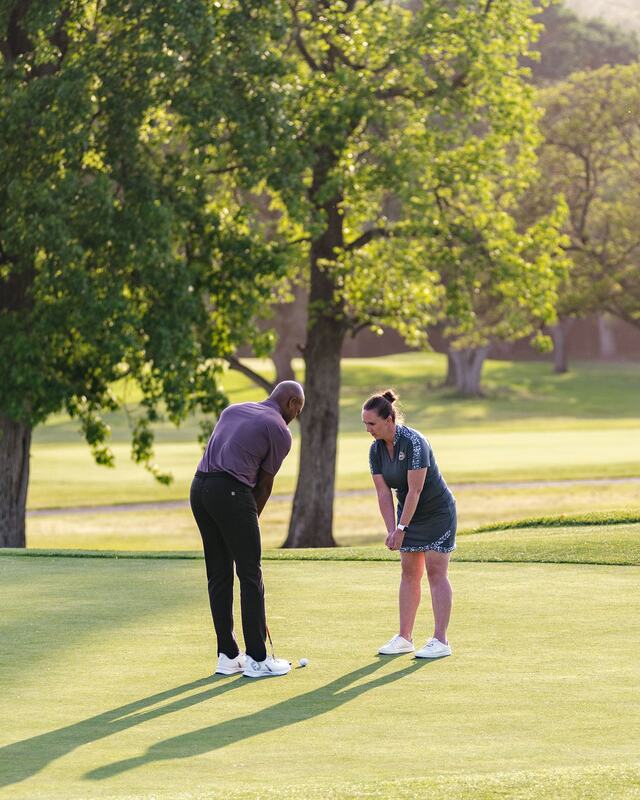 Private Lessons
From driving to chipping to putting, every aspect of your game will improve.
30-minute private lesson - $90
1-hour adult private lesson - $150
2-hour playing lesson - $300
Group lesson - $150 per hour + $35 per student
Please reserve 72 hours or more in advance for best availability.
Email

(Link opens in new window)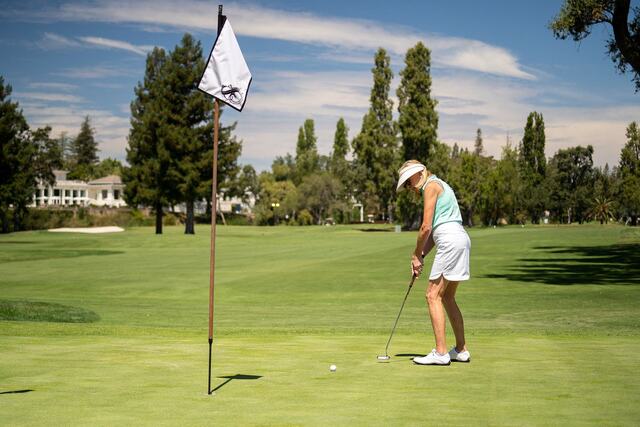 Adult Clinics
Our clinics are designed to focus on a particular area of your game. Carefully chosen subject matters gives you the opportunity to learn new techniques and better club selection.
$45 per student
Registration Required
Email

(Link opens in new window)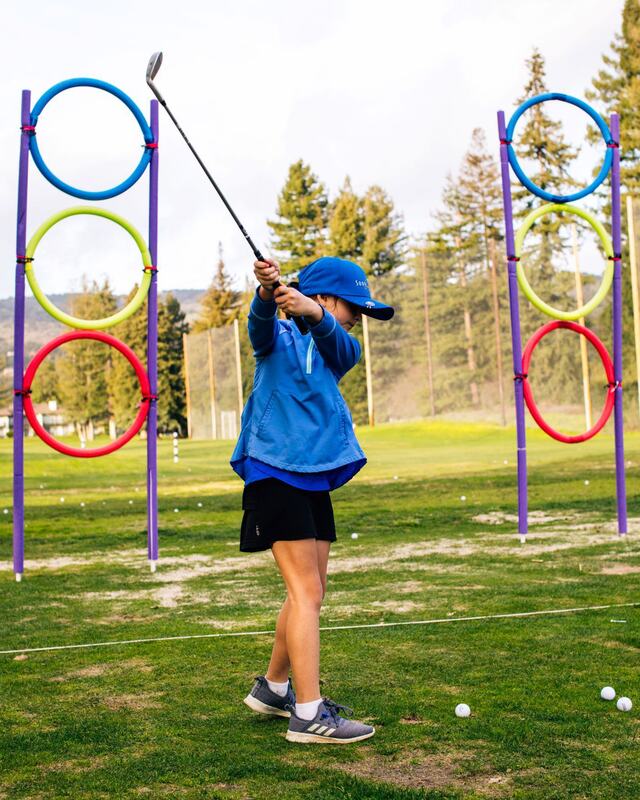 Junior Golf Offerings
The time has come for the next generation to step up to the tee. Here, young ambitious golfers hone their skills for a future of playing this beautiful game.
Email

(Link opens in new window)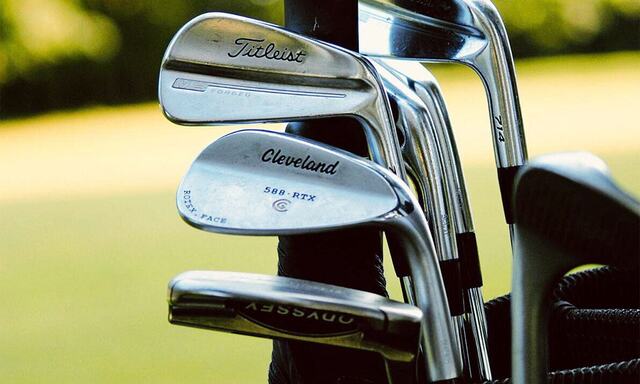 Golf Services
We provide a number of golf services:
Club Rentals
Club Fitting
Call the Golf Shop to Reserve Clubs (707) 257-5460